Questions? Call us at
609-978-0740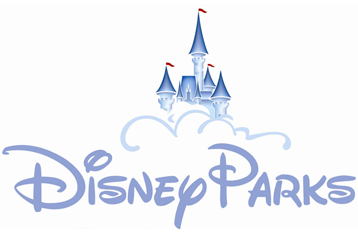 Unprecedented Growth Shows There's Plenty of Imagination Left in Our World
by Jeremy Schoolfield, Managing Editor, Walt Disney World Resort Public Relations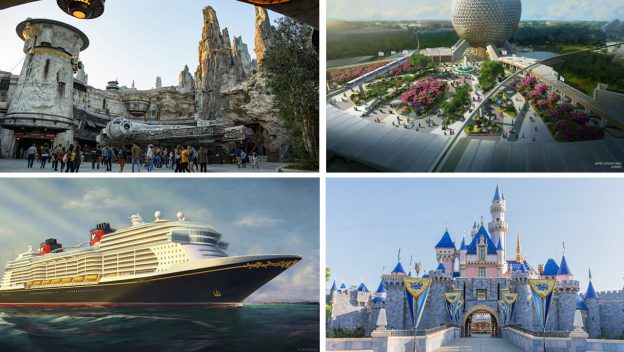 Today I donned a hard hat and work boots to walk out into the site of Star Wars: Galaxy's Edge here at Disney's Hollywood Studios in Florida, which is set to open Aug. 29. I've been a Disney Cast Member for a little over a year now, and moments like these are exactly why I wanted to work here.

Prior to joining Disney, I covered the theme park industry as a journalist and had the opportunity to visit every Disney park around the world. I've seen firsthand why our guests love Disney parks; with so many new and wonderful experiences on the way, it's a great time to be a fan.

But whether we're talking about sweeping new lands, new attractions or new cruise ships, these projects all have something in common: change and relentless innovation. This is not a new thing for Disney, either. A few years back, I had the privilege of speaking with Disney Legend Jack Lindquist, the first president of Disneyland Resort; one thing he told me I'll never forget is how during his decades working at the Happiest Place on Earth, he wanted a balance between honoring the past and paving the way for the future.

The evolution of Disney parks is inspired by Walt himself, who envisioned new experiences "as long as there is imagination left in the world." Walt Disney Imagineering President Bob Weis recently said, "We are constantly innovating ways to create new magic – to ignite the imaginations of our guests, excite and enchant them, and immerse them in their favorite Disney stories."

Pirates of the Caribbean is a great example of this fundamental Disney philosophy. There have been many evolutionary moments for this classic attraction since it debuted at Disneyland in 1967, as several enhancements were made over the years. And then in 2016, the attraction was updated again when Pirates of the Caribbean: Battle for the Sunken Treasure debuted at Shanghai Disneyland in China. The Shanghai version features a highly advanced propulsion system that provides unprecedented control over the position and rotation of the boats you ride in, while dimensional set pieces combine with large-scale media screens, Audio-Animatronics figures and other special effects to create an experience that feels familiar yet entirely new and exhilarating. It's one of my favorite Disney attractions on the planet!

So as I knock some dust from Star Wars: Galaxy's Edge off my boots, I'd just like to take a moment to daydream about some other fantastic new experiences heading our way over the next several years:

• Star Wars: Rise of the Resistance will open later this year inside Star Wars: Galaxy's Edge at both Disneyland park and Disney's Hollywood Studios.

• Mickey & Minnie's Runaway Railway will roll into Disney's Hollywood Studios next year and Disneyland Park in 2022.

• The largest transformation in the history of Epcot is underway at Walt Disney World Resort.

• Disney Cruise Line is adding three new ships to its fleet in 2021, 2022 and 2023.

• A TRON attraction is set to open in 2021 at Magic Kingdom Park in Florida, based on the acclaimed TRON Lightcycle Power Run at Shanghai Disneyland.

• Shanghai Disneyland is creating a "Zootopia"-themed land.

As I stood inside Star Wars: Galaxy's Edge, staring with fanboy adoration at the Millennium Falcon, I thought about these projects and how amazing it is to be part of The Walt Disney Company right now. I'm looking forward to sharing more details with you here on the Disney Parks Blog about these experiences in the weeks, months and years ahead as I help chronicle this unprecedented period of growth for our company. I think I have a lot more hard-hat days in my future…and I can't wait to bring you along with me!
To

l

earn more about Disney events or to book a vacation, contact one of our Academy Travel Representatives directly, or call 609-978-0740

Click here for a No Obligation Disney Vacation price quote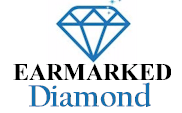 Book with Confidence!
Academy Travel is a Diamond EarMarked Travel Agency
The Highest Distinction Awarded to Travel Agencies from the Walt Disney Travel Company

More Reasons to Plan Your Next Disney Vacation